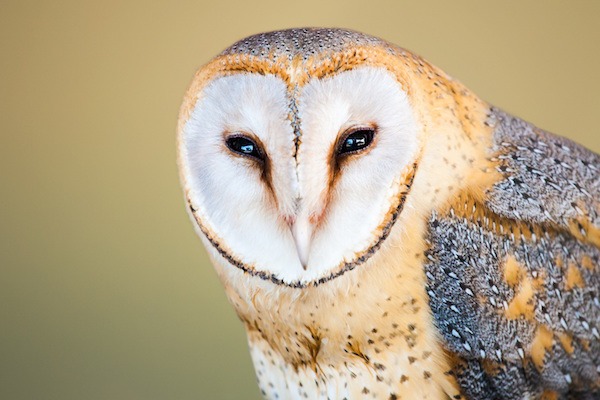 SUPPORT
Need a little help?
As you know, your membership of Velocity, includes one-to-one help, until you pass your exam.
This is where you can book your one-to-one day with me and additional one-to-one support.
Remember, you can use your Mastermind Online Classroom for help too. It's included in your Genius Material Programme.
© 2019 by Lysette Offley & Genius Material