Congratulations on completing your questionnaire
Please watch these two very important videos, the testimonial videos and the other information on this page, which will save us time on our call, allow me to focus 100% on you and help you get the best possible result.
IMPORTANT!
You will need to let me know you have reviewed this page, by clicking on the button at the bottom.
STEP #1
How To Ethically Hack The Getting To Chartered Process And Virtually Guarantee Success
STEP #2
How The Deck Is Stacked Against Your Success
This is what happens when you have exactly the right study system for you...
I know exactly how to create the perfect learning system for you. I help you eliminate the headache of working flat out and still having nothing to show for it.
As an experienced and dedicated mentor and coach, I provide training, support and advice so you can FOCUS your time on becoming more knowledgable, passing exams easily, future-proofing your career and exploding your income.
IF YOU'RE SICK AND TIRED OF THE ENDLESS CYCLE OF STRUGGLE AND FAILURE
IMAGINE HAVING YOUR OWN EXPERT ADVISER SO THAT NO MATTER WHAT YOUR QUESTION OR PROBLEM IS, YOU KNOW IT WILL BE DIAGNOSED AND SOLVED
THE OLD WAY
WAY TOO MUCH TIME AND EFFORT ONLY TO FAIL AGAIN. CONFIDENCE AND SELF-ESTEEM SUFFERING. GIVING UP ON YOUR PROFESSIONAL GOALS. GIVING UP ON YOURSELF.
THE PROBLEM
FORGETTING WITHIN MINUTES
THE NEW WAY
YOUR OWN PERFECT LEARNING SYSTEM, FROM A MENTOR AND COACH WITH A PROVEN TRACK RECORD, ENSURING YOUR STRATEGY BRINGS YOU THE SUCCESS YOU NEED.

THE SOLUTION
REMEMBERING FOREVER
I'll show you how to spend less time revising and have more time for everything else you want to do.
I'll show you how to remember everything you learn.
I'll show you how to upgrade your mind and your thinking, and rid yourself of any blocks that used to thwart your best intentions.
I'll show you how to pass your exams easily, and first time.
I'll show you how to get excellent grades.
I'll show you how to complete your Diploma and Chartered Exams in record time.
You'll show me just how proud, confident and unstoppable you are!
My Clients Have Transformed Their Careers & Lives
Do you need results like these?
Hear What Other Financial Advisers Just Like You Have To Say About Working With Me And How My Genius Material Study System Has Transformed Their Businesses & Lives!
"Spend less time and be more effective."
"Learning and recall have been much faster"
"Passed my first exam with DISTINCTION!"
"A system...passing exams first time"
---
See More Testimonials
---
MEET THE FOUNDER
Teacher, writer and presenter, Lysette Offley, is CEO and creator of the transformative Genius Material and Sounds Positive programmes.


Qualified teacher and coach of over 35 years, she has helped thousands of students like you go from stressed and failing to passing exams easily and achieving their career and lifestyle ambitions.


Lysette is also highly trained and experienced in NLP, New Code NLP, Quest Cognitive Hypnotherapy and other rapid psychological interventions. This means your mindset - a crucial component of the learning experience - will become your strength and support.
MORE WINS FROM MY CLIENTS
"I have been working with the GM for just under a month now and its awesome! I was a fully paid up member of the read – write, re-read – re-write "club" which was a total waste of time. Seeing the GM program has lifted a huge weight off my mind and I am very positive about passing the next round of CII exams.
I'm doing the Advanced Dip. sitting J04,JO5 and AF3 all in the one sitting. Now a Tefal man I ain't, but the GM prog. has given me huge confidence and I WILL pass this – bring it on! The GM prog all makes so much sense and the colossal amount of work and attention to detail Lysette has gone to is truly outstanding."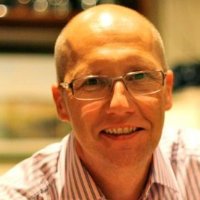 Robert MacDonald
Chartered Financial Planner
"I took AF3-Pension Planning in October. Passed it. However, I'd failed it twice previously. Your material is clear and I find it helpful. Your presentations are a paragon of clarity and well illustrated – exactly the opposite of death by PowerPoint. Keep up the good work."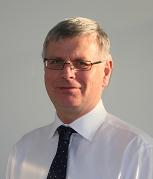 John Pope
Conclusion Financial Planning Ltd
"Thanks to Genius material, I have successfully passed all my examinations (JO4, JO5 and AF3) and am grateful for the fabulous resources and training Genius Material has provided for me.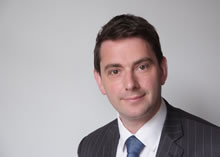 Stuart White
Independent Financial Adviser, Glasgow
"I have passed my 2 exams needed for my Diploma and your tuition definitely helped me pass both first time."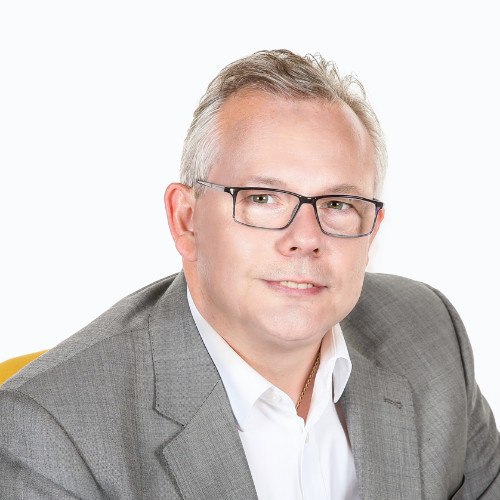 Darron Whitehead,
Utopia Group Ltd
I have great news to share with you. A couple of weeks ago I passed RO1 first time with 72%. It is great news, but more than anything, I now have a lot more confidence to move to the next stage of the assessment. Thank you for listening and being there Lysette."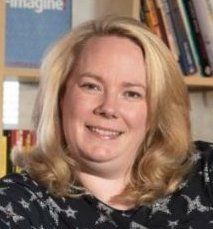 Ann Bellingham
Ann Bellingham Financial Services
"I am willing to attain Level 6 financial qualification (Chartered financial planner) and I have been struggling passing exams.
I am required to absorb a large amount of information, in a foreign language, and in a very limited amount of time. The results speak for themselves, I passed my second Level exam a month after Lysette's coaching. I highly recommend her service."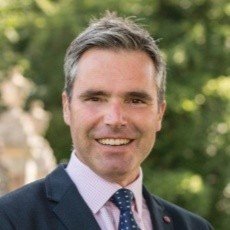 Yannick Le Touze
Chartered Financial Planner, YLT Wealth Management, SJP
"I have been using Genius Material for several months now and have found it extremely useful. My previous method of studying included making dozens of pages of notes to embed the material, which was very time consuming, and now, with guidance from Lysette, I have a much more efficient and effective method of studying. I am currently studying for the Regulated Diploma in Financial Planning qualification, and with time being at such a premium, discovering a more effective way to study has made a real difference to me."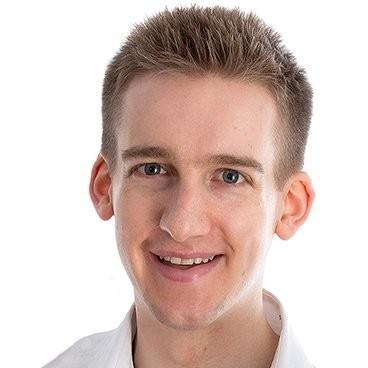 Peter Ridley
Account Consultant
"As you know, I had been studying the CII's R series for the best part of 18 months. I found it a huge struggle to retain information and I was hitting a brick wall. I have failed five R series exams over the past year. Struggling with study and exams has had a ripple affect on all aspects of my personal life/business and greatly dented my confidence.
I would like to thank you for Genius Material, your personal support and recommendations. I have three more examinations to undertake in order to achieve Diploma status and I now know I can achieve this by simply following your proven study structure. I completed a mock exam yesterday and passed, over and above the pass mark, easily!"
*********
Mark heard later that he comfortably passed the exam he's referring to. (He'd failed this particular one 5 times before.)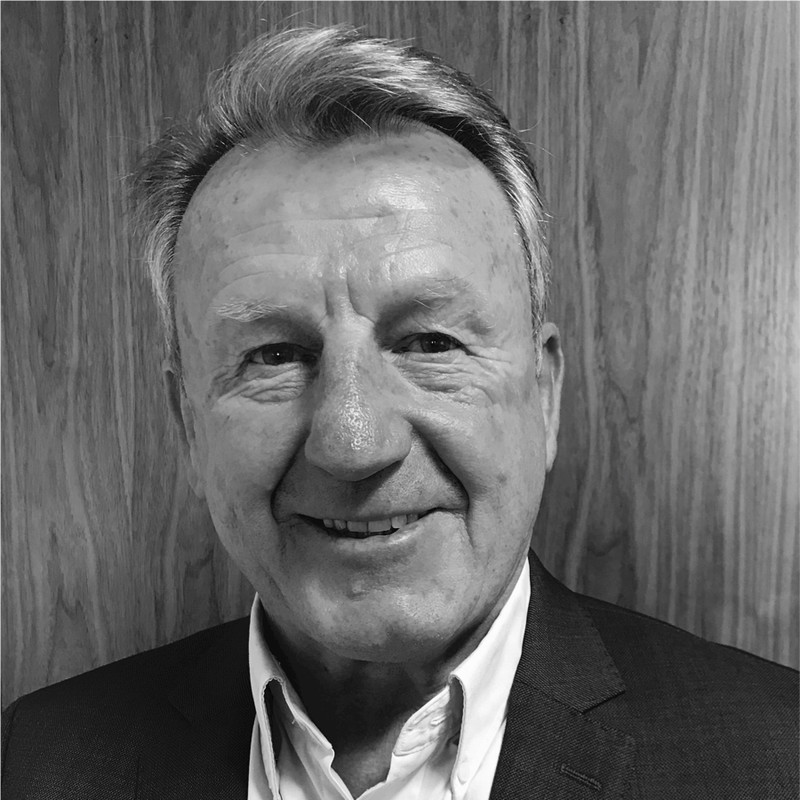 Mark Stanton
Director, Liberty Chartered
"I sat JO6 in October 2011 and failed by 6%. I found the Genius Material very helpful and it gave me much more confidence using the techniques you suggest in my studies. I signed up as I only had one exam to pass for my Diploma and with JO6 being a long and complex subject I felt I needed a bit more help. Your material certainly contributed towards me passing the exam. I re-sat the same exam in April 12 and passed with 83%."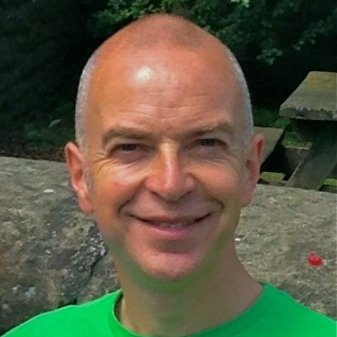 Scott Douglas
Vision Lifestyle Financial Planning Limited, Falkirk
"Using Genius has greatly helped me to organise my revision. In particular the use of keywords colour and pictures has been very successful. Regularly revisiting notes and self testing helps the information stick. I have now moved on to the Advanced CII exams and continue to use the Genius method."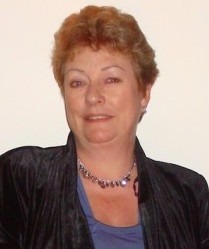 Lynda Barber
Independent Financial Planning Ltd, Inverness
"3 years ago I took over the full ownership and running of my family's 30 year old insurance broking business. I particularly wanted to make it my own and stamp my personality on it.
I was already confident in my knowledge and skills as well as my ability to give my clients the highest standard of service. I found, however, that the transition from the old way of doing things to the new way, didn't just need a change of processes – a change in thinking was also necessary as certain aspects of running the business seemed a daunting prospect.
Thanks to Lysette's coaching I've 'felt the fear and done it anyway!', attending networking meetings, giving talks and even appearing in my own videos. Things that many of us find difficult to do. The business is growing and I am on track to reach my goals.
I have a Business Coach so it makes perfect sense to have a Mindset Coach as well.Working with Lysette is one of the best investments I've made for myself and my business."
p.s.
"Just received my 'parchment' - the official certificate confirming my HSW qualification.Huge thanks to Lysette Offley and her Genius Material for helping me with my learning and revision strategy."
*********
Of course, it is Jo who is Genius Material!
And, she's being characteristically modest. She scored, in her words, "A pretty cool 100%!"
​Not bad, eh? ?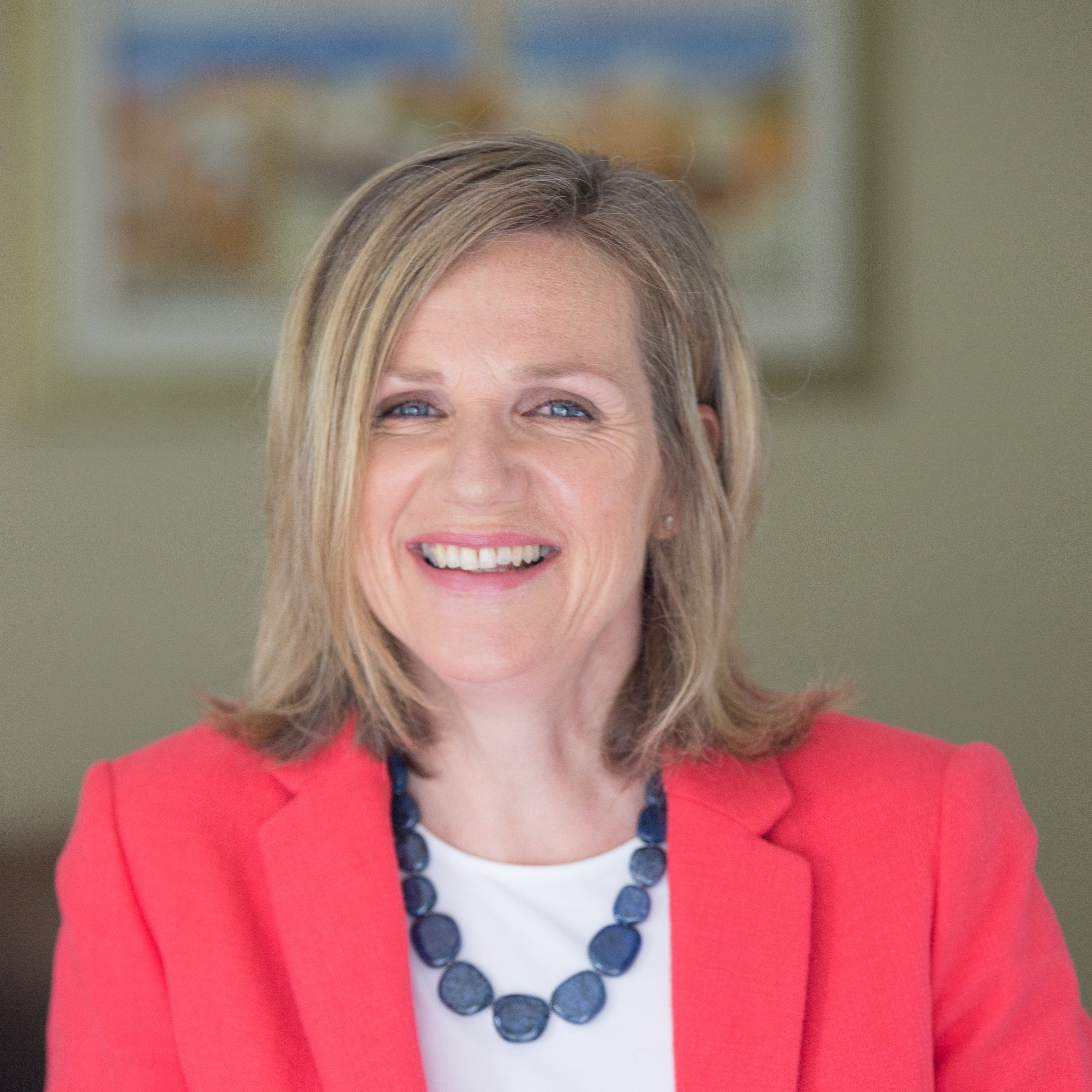 Jo Spencer
Chartered Insurance Broker Commercial Insurance Specialist
"I have managed to pass all 6 RO exams to get my Diploma in Financial Planning and I couldn't have done this without Lysette and Genius Material. I was finding it hard to retain information long term and recall it for my exams. Genius Material helped me learn and retain information in a completely new way. Thanks Lysette and keep up the good work."
"Through a rare combination of personal one to one support with Lysette and good website functionality, Genius Material has succeeded in making my revision more meaningful, easier to break down and understand and less laborious. Revision is no longer a chore. It's actually more exciting!"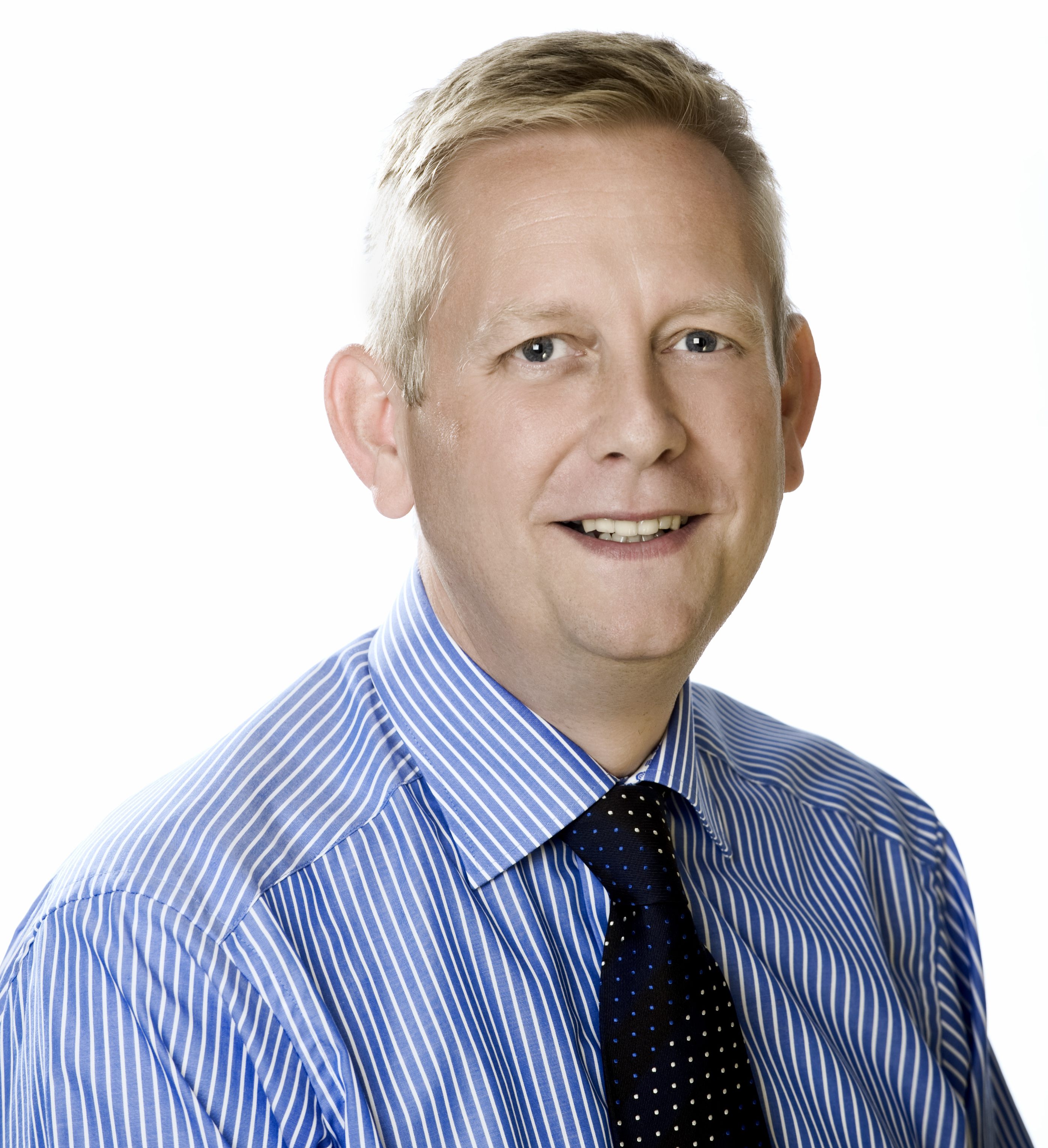 Geoff Catterall
Director, Stonewater Wealth Management Ltd
"I sat the CF8 Long-Term Care exam, with only 5 weeks to revise. I followed your programme and scored 89%!
90% would have been a Distinction.
So the best result so far in my CII exams.
Thank you for Genius Material.
The best investment I've made in a long time!"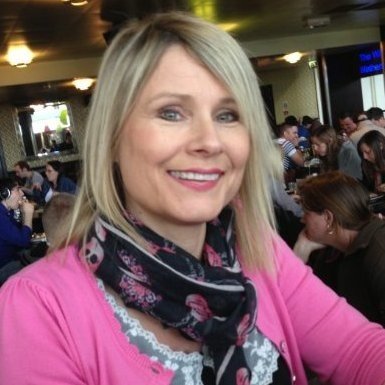 Maria Clifton
Belgrave Asset Management Ltd
"[Genius Material] provides a useful insight on how we learn and more importantly, why we don't learn in given circumstances. Lysette explains practically why this happens, and the steps to learning in an easy to follow format at an appropriate level. I am taking both professional and academic examinations and already feel better prepared."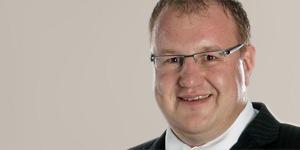 Richard Brough
Simply Biz.
"Rather than the last minute cramming I used to do, Genius Material has made my study much more structured. It has kept me right on track, and having someone like Lysette on the outside, giving me a little push now and again, along with the analysis of what sort of studier I am, has been very useful. I was delighted to have passed my last exam with 73%."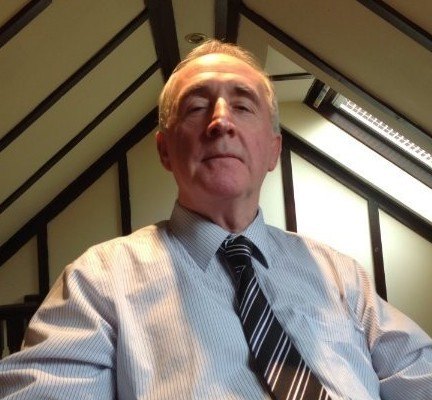 John Townsend
Acumen Financial Services
"Since I came to see Lysette I have been much calmer in my approach/attitude towards my studying, even to the point that I have quite enjoyed it!
I have enjoyed learning and using my brain to make connections and understanding the material.
Colleagues at work and my husband have also commented on how positive I am towards my studies and how calm I have been!
Studying is now no longer a chore but a pleasant journey!"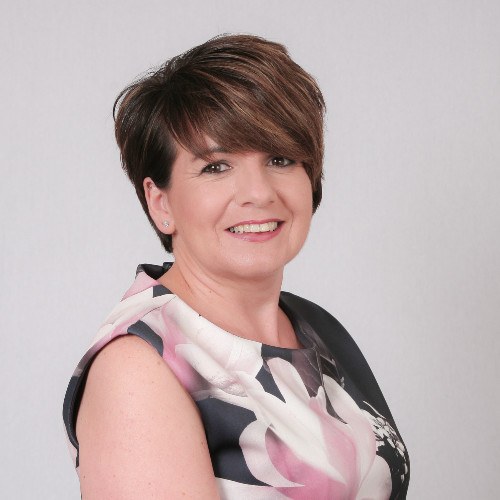 Claire Harper
Independent Financial Planner at ICF Financial Services Ltd
"Thank you, as I actually passed the RO2 today in Glasgow, what a result! I had taken on board your study tips and they work…. FANTASTIC"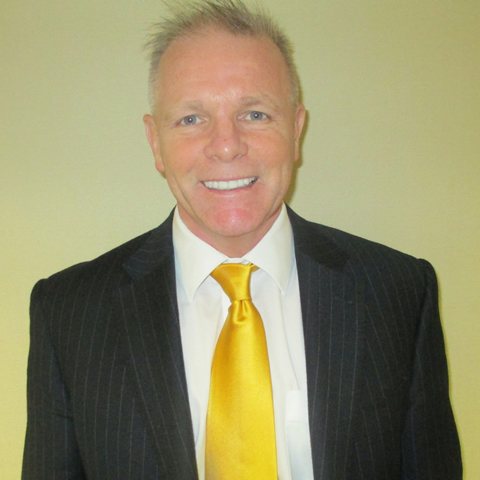 Tom Coats
Thomson McCallum
"You were very easy to listen to and everything was really interesting. I was finding it very difficult to revise for my CF8 exam and found myself going over the material again and again, still feeling like I hadn't learnt it. I had only been using Genius Material for one and a half weeks and walked into the exam feeling so confident and I passed easily.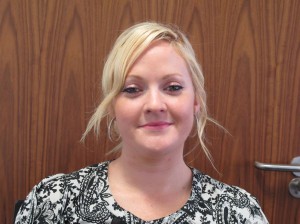 Avalon Denniss
Partnership
CONGRATULATIONS!
FINAL STEP ON NEXT PAGE