If I offered you a way to have your employees pass every exam first time without:
Incurring staff absenteeism and burnout
Causing you more paperwork and stress
Costing you an arm and a leg
Would you take me up on that offer?
Please book a call to see how this will work for you and your staff.
Email me
Rest assured, your contact details and message will be treated with the utmost respect. I won't be selling them nor giving them away and they will be handled in accordance with GDPR.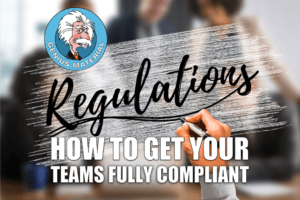 How to Get Your Teams Fully Qualified and Compliant with Regulatory Exams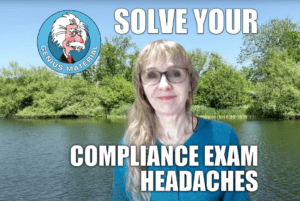 Solve Your Compliance Exam Headaches