WANT US TO BUILD A CLIENT
ACQUISITION MACHINE FOR YOU?
If you said YES! We want to hand deliver you 5-8 qualified leads per day using our repeatable, predictable and measurable method that will bring you in an extra $10-25k/month in new revenue!
Watch this short video to learn how our new SOLO METHOD will massively grow your SOLOpreneur business
After Supporting Over 26000 SOLOpreneurs And Providing 1200 Hours Of 1-On-1 Mentoring The Past Year Alone...
..We know exactly how to create consistency in your revenue! We help you eliminate the headaches of technology, by surrounding you with a team of experienced mentors so you can FOCUS your time on landing more perfect clients that will pay you top dollar for your services!
IF YOU'RE SICK OF SLOW MONTHS
AND BAD MONTHS…
IMAGINE HAVING YOUR OWN GROUP OF EXPERT ADVISORS. NO MATTER WHAT YOUR QUESTION OR PROBLEM IS, THAT CAN HELP YOU QUICKLY DIAGNOSE THE PROBLEM AND PRESENT AN ACTIONABLE SOLUTION TO YOU.
THE OLD WAY
WAY TOO MANY QUESTIONS, NOT ENOUGH ANSWERS, YOU'RE WEARING ALL THE HATS AND NOT REAPING THE BENEFITS OF RUNNING YOUR OWN BUSINESS.
THE NEW WAY
THE PERFECT ANSWER TO YOUR TIMELY QUESTIONS FROM A MENTOR WITH A PROVEN TRACK RECORD, COMBINED WITH WEEKLY COACHING TO ENSURE YOU HAVE A STRATEGY AND GET STUFF DONE.
We build a 90 day growth strategy plan together with you
We help you clearly define your ONE Audience & ONE Offer
We build your ONE Campaign (Appointment) with you
We write your first "Massive Value Piece" LinkedIn article
We message up to 1000 prospects in your current network
We message up to 1500 prospects in your extended network
We train & support you on how to turn those prospects into clients
We meet with you 1-on-1 weekly to ensure you are on the right track
We support you via 2 weekly group calls and a private Slack community
We give you access to a community of SOLOpreneurs up to big things!
COMPLETE AN APPLICATION SO WE CAN
START A CONVERSATION!
Our Clients Have Transformed Their Business & Lives

Check Out Their Results!
Hear What SOLOpreneurs Just Like You Have To Say About Working With Trevor And His Amazing Team Of Expert Mentors And How The Expert Selling System Has Transformed Their Businesses & Lives!
"Learning and recall have been much faster"
"Make my revision easier and help me achieve my goals"
"Passed my first exam with DISTINCTION!"
"A system...better chance of passing exams first time"
See More Of My Client Testimonials
MEET THE FOUNDER
Trevor Turnbull is the CEO of Linked Into Leads and the Founder of the transformative Expert Selling programs where he has empowered thousands of SOLOpreneurs to connect with their "Most Valuable Prospects" and build a thriving business & life.
He has served over 26,000 people with his proven client acquisition system and has shared his story and methods in numerous media publications including Forbes, Entrepreneur, Time Money & Business Insider about how to go from Stressed, Frustrated & Over-Worked to Confident, Empowered & Balanced in 90 days (or less)
MORE WINS FROM OUR CLIENTS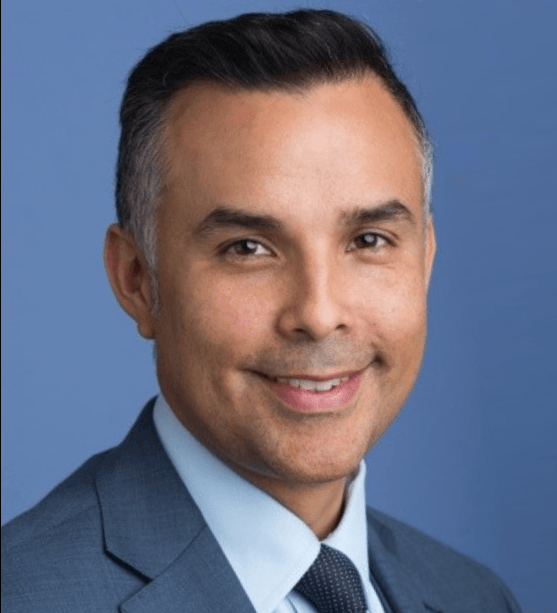 Pedro Bonillo-Farias
PBF Wealth Management Ltd,, St James's Place Wealth Management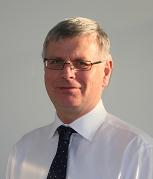 John Pope
Conclusion Financial Planning Ltd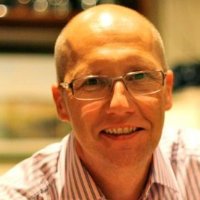 Robert MacDonald
Chartered Financial Planner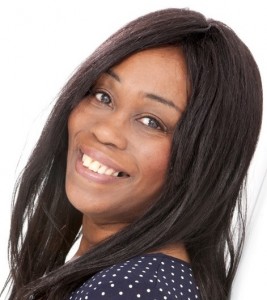 Arah Perrett
St James's Place Partnership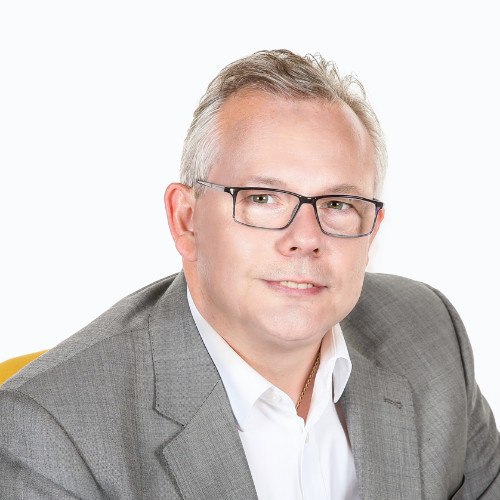 Darron Whitehead,
Utopia Group Ltd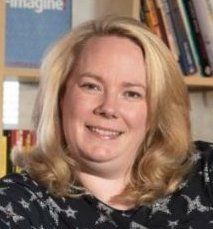 Ann Bellingham
Ann Bellingham Financial Services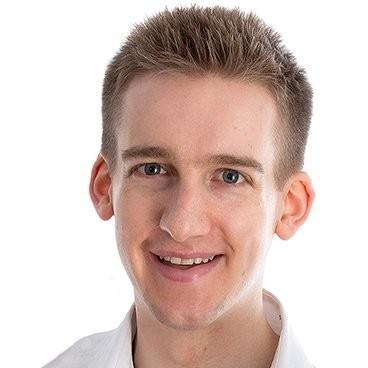 Peter Ridley
Account Consultant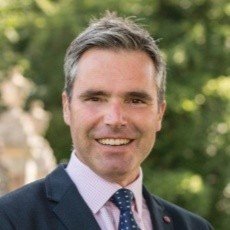 Yannick Le Touze
Chartered Financial Planner, YLT Wealth Management, SJP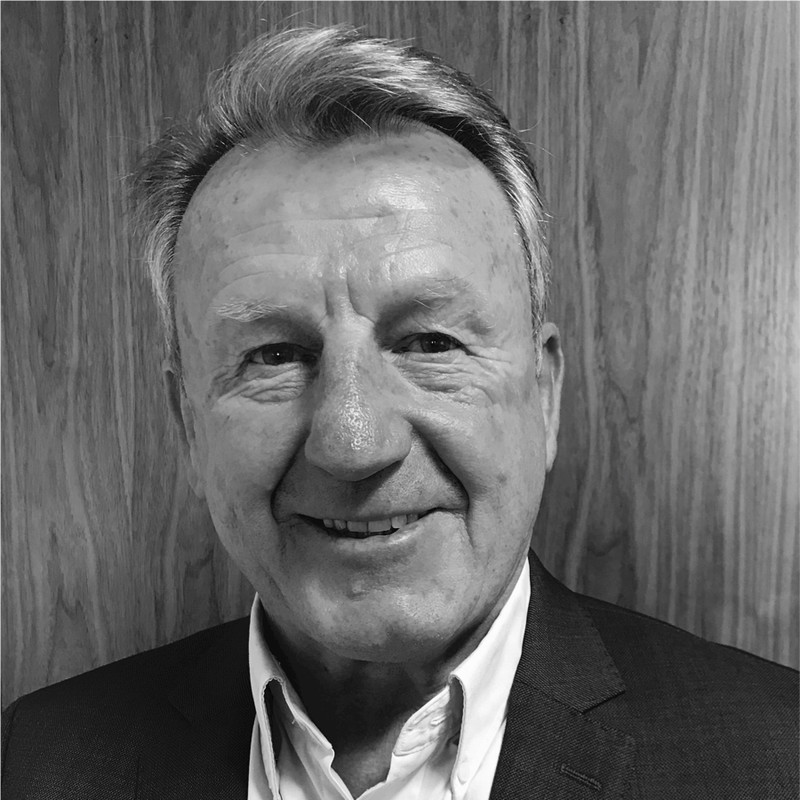 Mark Stanton
Director, Liberty Chartered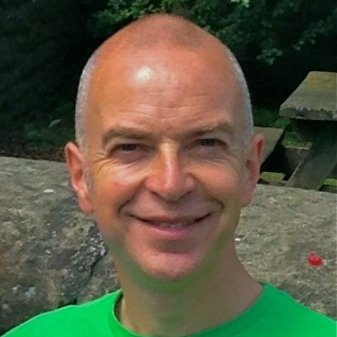 Scott Douglas
Vision Lifestyle Financial Planning Limited, Falkirk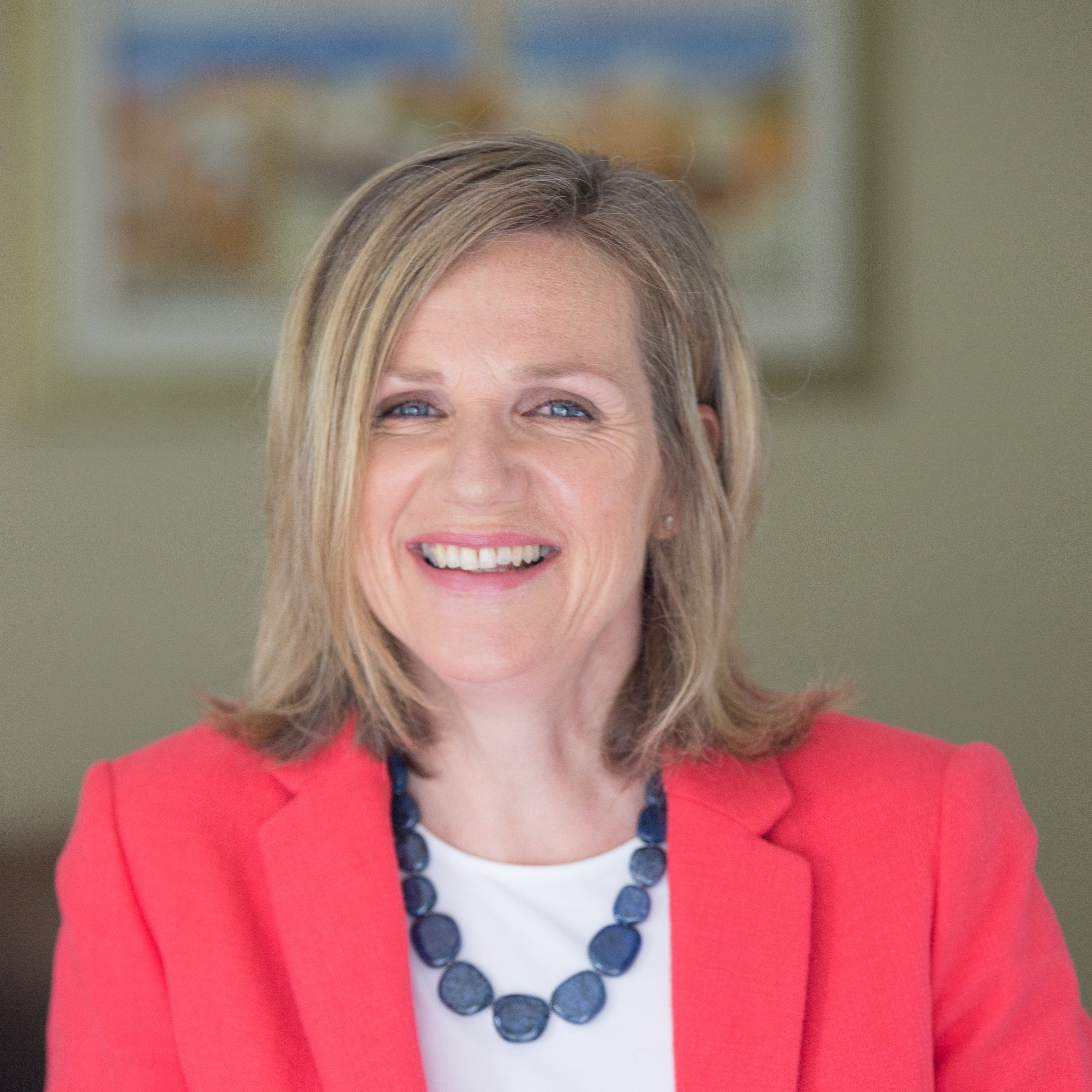 Jo Spencer
Chartered Insurance Broker Commercial Insurance Specialist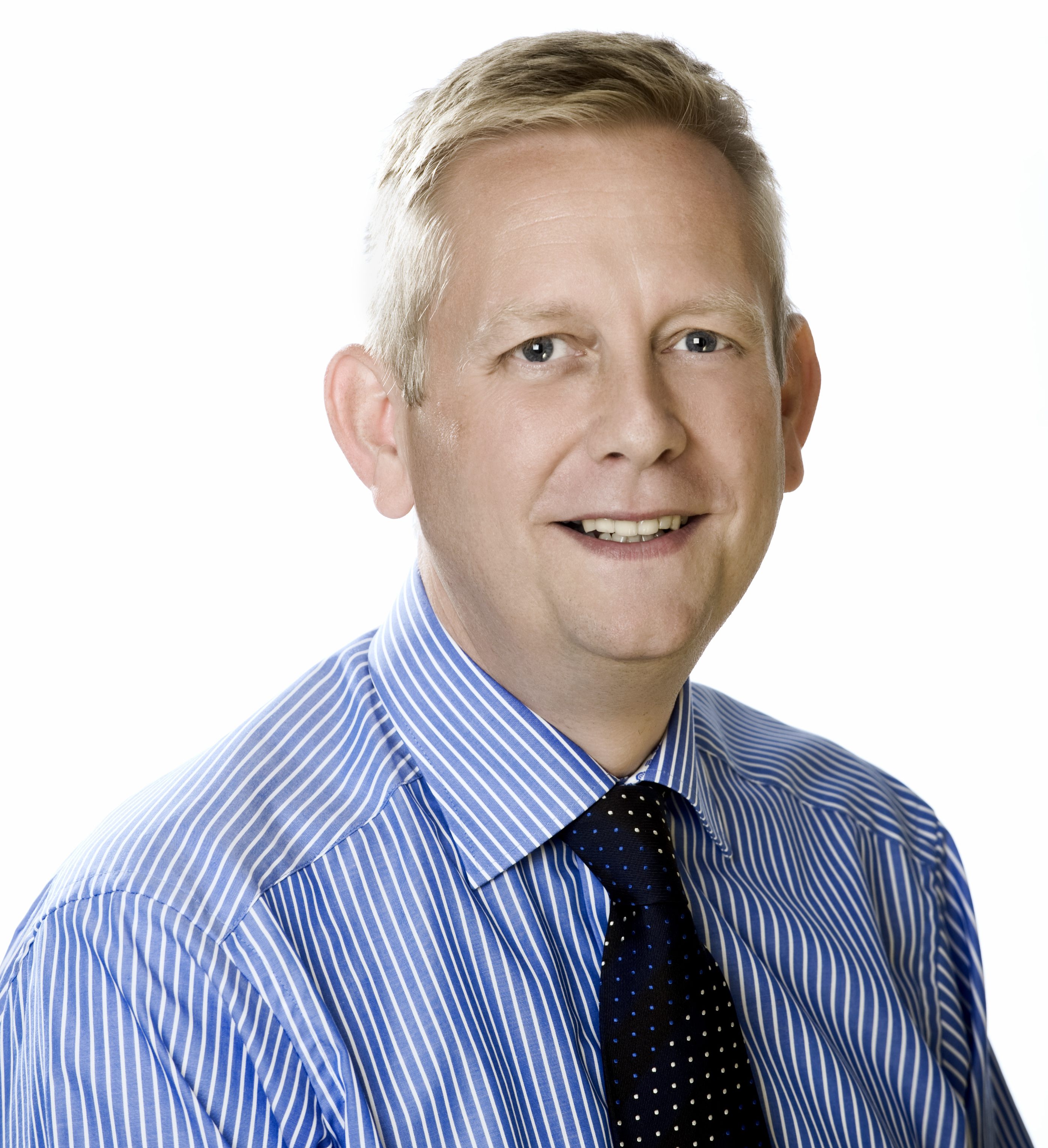 Geoff Catterall
Director, Stonewater Wealth Management Ltd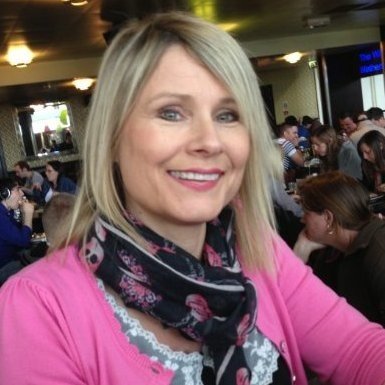 Maria Clifton
Belgrave Asset Management Ltd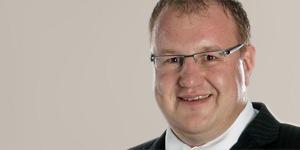 Richard Brough
Simply Biz.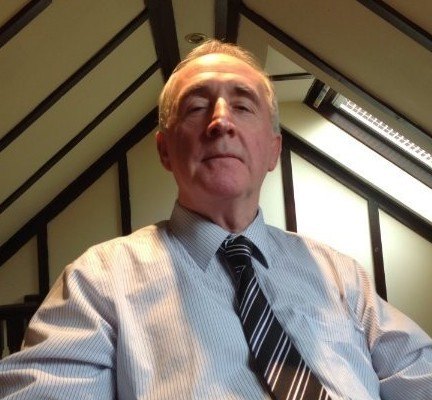 John Townsend
Acumen Financial Services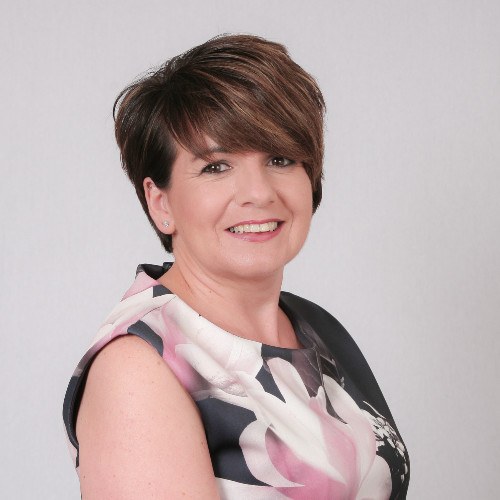 Claire Harper
Independent Financial Planner at ICF Financial Services Ltd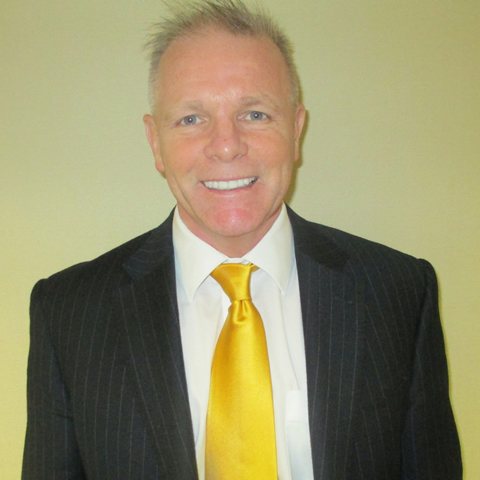 Tom Coats
Thomson McCallum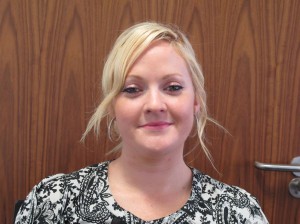 Avalon Denniss
Partnership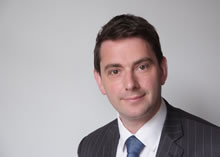 Stuart White
Independent Financial Adviser, Glasgow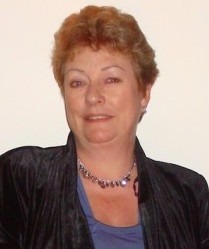 Lynda Barber
Independent Financial Planning Ltd, Inverness
© 2019 by Lysette Offley & Genius Material
By continuing to use the site, you agree to the use of cookies. more information
The cookie settings on this website are set to "allow cookies" to give you the best browsing experience possible. If you continue to use this website without changing your cookie settings or you click "Accept" below then you are consenting to this.