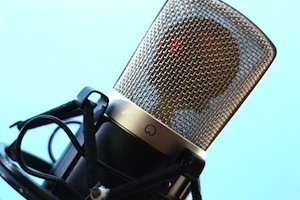 Well, It's a matter of interpretation, isn't it?
there was a particular and exciting stretch of a few months, a little while back – with umpteen journalists ringing me for quotes and to contribute to articles.
First there was the Tesco Magazine, a national publication. Then came the Maidenhead Advertiser – obviously a local affair. Then just a few days later, the phone rang again. This time, the Polish journalist, Marta Dmiter and so now I've been quoted in the Polish International Daily News!
Blimey! Things are looking up, I thought!
I have a colleague who offered to translate the article, written, of course in Polish. I couldn't wait for that though so meanwhile I put the whole lot in the online Google Translator Tool. What an amazing piece of kit! Okay, so it's not perfect – but it did the job.
I was just beginning to get used to feeling important, when yet another email arrived. From Cosmopolitan. This one was in German though and so I went back to the translating tool. After all – it was a matter of interpretation, wasn't it?
Talk about 'down to earth with a bump!' it turned out to be a spam email looking for "A robust and slender athletic nude model of about 20-33 years."
Not me after all then!!!
And just for good measure, the Google Translator came up with this next bit, having clearly lost the plot, and displaying a primitive sense of humour to boot,
"… strikingly attractive, classically beautiful, slim and defined his and charming smile … laundry and Bodyaufnahmen"
Now if it's laundry they want doing…