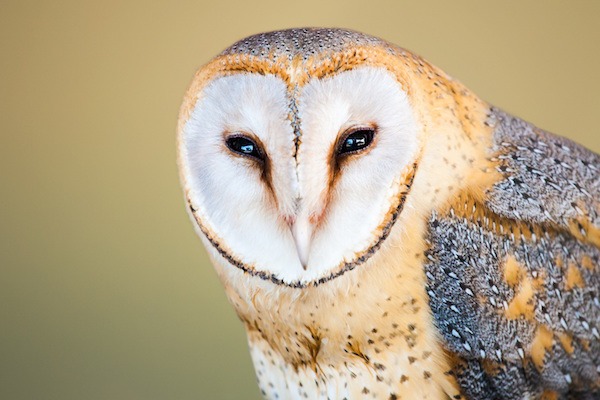 Need a little extra help?
Book additional intensive session
Remember, you can use your Mastermind Online Classroom for help too. It's included in your Genius Material Programme.
If you want more personal one-to-one time, you can book additional Intensive Coaching with me by contacting me for details of fees and logistics etc.
Alternatively, you can upgrade your membership to Velocity, which includes one-to-one help, until you pass your exam.
© 2019 by Lysette Offley & Genius Material