Good to have you on board!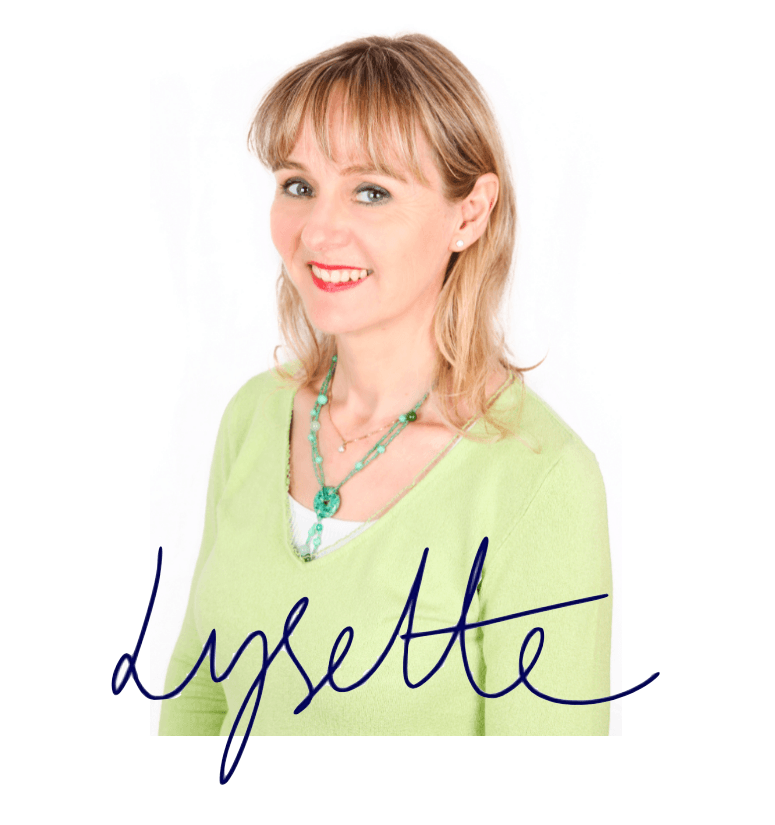 Hi
Here is your programme dashboard. This is where you can access the programmes you're subscribed to.
To access your programme, click on its link, below.
If you can't see any programmes it'll be either because you haven't logged in or because you haven't subscribed to any programmes, in which case you can see your options here.
Wishing you health, happiness and success,