You need all of the following traits to be a good learner.

Consistency and determination have you repeat experiences, over and over, each time reinforcing the memory and learning process.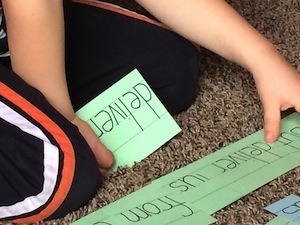 Sufficiency and creativity allow detailed and thorough encoding in the brain.
Focus and curiosity direct your attention. Without attention, you learn nothing.
Notice how each trait on the right is an amplification of the trait on the left.
So as teachers, and by encouraging the students to develop certain character traits, could we perhaps help those struggling to increase their determination, creativity and curiosity, and by doing so, turn strugglers into "A" students?
It's got to be worth a shot!