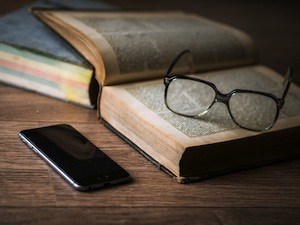 Yes! You heard that right! Spend less time revising and go into the exam feeling confident that you'll pass comfortably.
Have you ever struggled to achieve something, for example to find a book in the library, to make a reliable topspin forehand in tennis or to remove the formatting marks on a Word document! And have you ever experienced someone coming along at just the right time, and by just simply showing you how – making all the difference in the world?
Would you find it useful if I showed you exactly how to revise so that you retained the information easily and so that you began to enjoy the process of revision knowing that you're making headway and that you're going to achieve your goal of passing your exams?
What if I told you that successful revision depends on three things only, and that if you do these three simple things, you'll ace your exams confidently?
Spend enough time with information to let it sink into your brain
Make the sort of notes that your brain likes
Revisit your revision regularly
And what if I told you exactly how to achieve these three things so that you knew, beyond a shadow of doubt, that you know your material and can retrieve the information you need when you need it?
"I was finding it very difficult to revise for my CF8 exam and found myself going over the material again and again, still not feeling like I had learnt it. I had only been using Genius Material for one and a half weeks and walked into the exam feeling so confident and I passed easily." Avalon Denniss, Partnership.
Go to Genius Material now, where I show you how to revise effectively and make life easy for yourself.