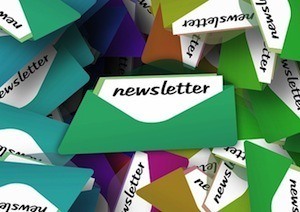 Thank you and a request…
Wow! Thank you!
More and more, I'm getting a lot of lovely things said to me, about this here newsletter.
"I love reading Lysette's newsletters. They're beautifully written and funny too. A pleasure to read."
Clare McLoughlin, Marlow, Bucks
I've decided to begin the task of consolidating my two blogs onto one website (more about this another time) and to encourage people to leave feedback and comments there. As it is, I've been discouraging people from going to my websites to leave comments as I can't see them among all the automatic spam postings offering to sell me the latest trainers, weight loss products and get rich quick schemes. Come to think of it, maybe I should check some of them out….!
And back into the room!
I frequently get replies to my newsletters, which I love. You'll appreciate it takes time and effort to deliver my witterings every week, so it's very rewarding when I discover people are actually reading them!! 🙂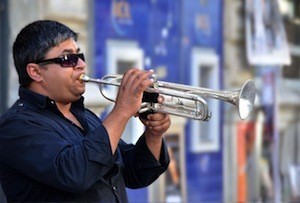 If I go to a networking meeting, there'll invariably be someone(s) there, blowing my trumpet for me, and persuading others to sign up for my weekly noise-making.
And this week, I was delighted to hear from Francis, who signed up for my newsletters 4 years ago, and who asked me to amend his details to make sure he continues to receive them to his new email address. He's in France, by the way. Isn't it great that online at least, the world is such a small place?
Every so often I'm approached by someone I don't personally know, but who 'knows' me through my newsletters. The conversation will go something like this:
Them: "I know you! I get your newsletters"
Me: "Oh, I'm so sorry! How can I make it up to you!" Ha ha!   🙂
And someone at the end of our Business Biscotti meeting in Henley this week said something very complimentary about them too – but I was so surprised and delighted – not to mention rushing off to another meeting – I've clean forgotten who it was or what was said!
I'm good, aren't I!
Which brings me to my request…
If you enjoy my newsletters and you're willing to admit as much, please would you:
Forward one to someone you think might enjoy it too, and suggest they sign up.
Tell me what you like about it; and if you can bear it, give me permission to tell people what you said.
All this appreciation is music to my ears!
And talking of appreciation…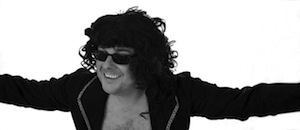 Who said this?
"Thank you, thank you, for watching me, and my little show here tonight. If you've enjoyed it, then it's all been worth-while. So until we meet again, goodnight, and I love you all!"
I know you know, Tim…
Who else remembers who, what, when, where?
And top prize has to go to anyone who can fathom out why!