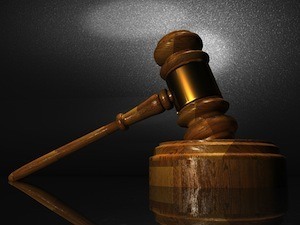 Well the answer may surprise you.
It turns out that as we get older we become more influenced by our personal interpretation of what happened rather than what actually happened.
Valerie Reyna and Chuck Brainerd from Cornell University, USA have discovered that memories are captured and stored separately in two distinct parts of the brain. Children depend more heavily on a part of the brain that records what actually happened, while adults are influenced more by a different part of the brain that records the meaning of what happened.
Reyna and Brainerd's Fuzzy Trace Theory hypothesises that we store two types of experience as memories: verbatim traces – what actually happened, and gist traces – what the event actually means to us and our understanding of it.
It's the gist traces which can create false memories because very often, and much more frequently than we feel comfortable with, our memory and what actually happened are at odds with each other.
That means that adults are more susceptible to false memories and children have the most reliable memories and fewer false memories.
We slowly develop the ability to extract meaning from our experiences as we grow up. Children don't have the same range of emotional and intellectual experience as adults when it comes to deriving meaning from events. And so it turns out they have the most reliable memories.
American courts are re-evaluating their understanding of the reliability of witnesses.
Studies are forcing us to reconsider the nature of experience. So for example, while it has always been assumed that a person is either telling the truth or telling a lie, we are now aware there is a third phenomenon – false memory, where the person believes that they are telling the truth but in fact is mistaken!
So just how sure do you think you are now?