Don't panic!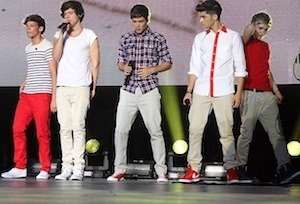 Earworms are those ever so catchy, and increasingly annoying songs you can't get out of your head.
Sometimes a persistent ditty will even drive you nuts, and no matter how hard you try to not hear it, it's still there, going round and round and round and round…
Is there anyone who can't relate?
According to a recent poll, more than 90% of the population get them once a week or more, and 15% describe them as 'disturbing'
However, research from Reading University, indicates that there's something you can do about it, and it's really simple, easy and cheap.
Chew gum!
Yup! That's it!
In the study, the hapless volunteers, having been exposed to appropriate music, were divided into groups. All were asked to try not to think of the song they'd just heard for the next 3 minutes, and hit a key each time they failed. One lot were to tap their fingers for those 3 minutes and another lot, to chew chewing gum and the last group were left to their own devices.
The chewers were the most successful at keeping the music out of their heads.
The most exciting thing to come out of this, I believe, is if you are someone who is troubled by persistent and obsessive thoughts, you might consider the gum option too. Maybe it'll help you let go of the debilitating voice in your head. I'm sure you've tried all sorts already.
But maybe this will give you something else to chew over!
Once you hear it, you can't unhear it!
Of course, to test their hypothesis, the Reading University experimenters had first to subject their guinea pigs to the sort of irritating music that sticks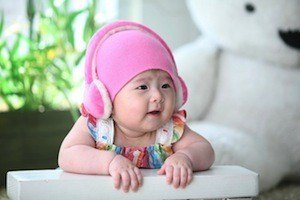 around in the brain.
I'm not sure how Maroon 5 would feel about their, ahem, repetitive song, 'Payphone' being chosen to test the theory.
Pandora's Box
Curious about the songs chosen for the study?
Don't watch these videos. No- don't watch. No. Noooooo. Aargh, too late, you clicked on play, didn't you?
Don't say I didn't I did warn you….