Heavens above: It's all in the stars!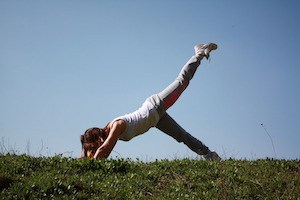 Q: What's a more reliable predictor of living a long and healthy life, than your ahem, horror-scope?   
A: How strong the muscles in your legs are!
Not a lot of people know that!
Older folk often come a right cropper when they fall, and to add insult to, well… injury, it's not uncommon for them to start seeing stars and break bones in the whole unfortunate process. But have you ever wondered what made them trip in the first place?
Well – I already said! You were paying attention, weren't you!!
It's muscle mass, particularly, the muscles hold us up – our legs, and given that we start losing muscle mass at a rate of 1% a year after the age of forty, it can become a problem before long. You've heard of compound interest, right?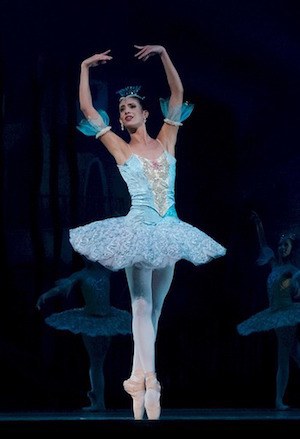 But some research presented by the indomitable Dr Michael Moseley demonstrates that a particular set of easy exercises, which don't include 150 painful star-jumps, but instead can be done while you potter about the house, can completely eliminate that shrinking feeling!
And of course he demonstrates what, how, and how often:
Toothbrush Squats
Hoover or Shopping Bag Walking Lunges
Cleaning Calf Raises
Cooking Bicep Curls
Towel Tricep Extensions
Wall/ Door Frame Press-up
Washing Basket Oblique Twists
Broom Deadlift
I must admit to have been very surprised at the huge difference it makes, and in such a short time frame.
So, what are you doing reading this newsletter? Get moving!
You know it makes sense!
Need some space?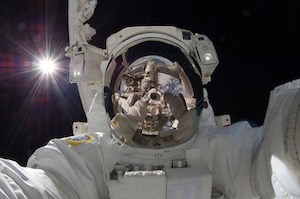 Thanks to Ann James for mentioning that she saw Tim Peake's space station in the early morning sky a while back.
It's certainly all going on up there!
Wherever you are in the world, go to this website to discover where to look and when to see the space station.
Oh, and by the way, here's Colonel Chris Hadfield talking to Chris Evans on the radio. There's a really useful guide to judging how far up from the horizon you're looking. A rough guide is: one fist equals 5 degrees! So I'm assuming there'll be a lot of people caught playing one potato, two potato!
Find out the best time to see 5 planets lined up in the sky. They look a bit like planes lining up to land at Heathrow – but these lights don't flash!!
And don't land!
Space to think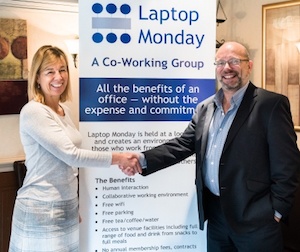 A very nice young man I know (at least, I think he's very nice and he says he's very young) kicked off a new local initiative aimed at helping those who work from home (like him) to avoid the isolation that this often brings.
We've never needed it more than now!
The initiative is called Laptop Monday and it runs every other Monday in Knowl Hill, between Reading and Maidenhead.
Home workers book online and in return for a modest fee get a full day of working in an office environment, including free parking, wifi, tea and coffee all day.
Working with others can really stimulate the creative juices and help you to be more productive.
I think it's a great idea – and I'm always right!!   🙂
See you there?
Seeing stars
And this week's inspired video, spotted by my brother, Tim
There's nothing like teaching by example… even if the lesson is, "Don't do this at home!"
You've got to hand it to him. No thought for his own safety. (Curious policy! And not one I often recommend!)
Undoubtedly dedicated to his craft…
And when I say DEADicated, I hope he lives much longer than he looks like he will!
Watch and learn. Watch and learn!!!