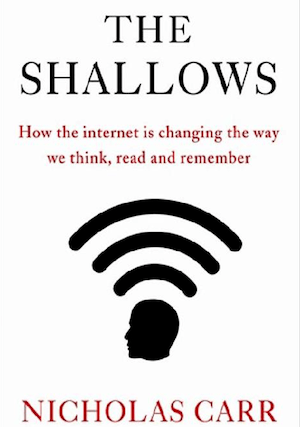 When was the last time you enjoyed reading a book?
Yes! I said 'book', not online article!
And, all the way to the end?
We've got so accustomed to flitting about on the interweb that actually reading something to the end is becoming a lost skill. The way we think is also changing.
Has the internet made us smarter or has it made us less able to think for ourselves?
What do you think?
The story of the brain
Born to learn
Brain myths
What's the internet doing to our brains?