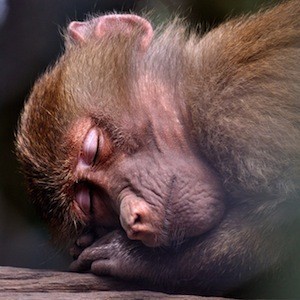 .
Sounds good, doesn't it! Wouldn't it be great if, instead of slogging away at your revision, napping was the key to better revision!
Well it is – sort of!
Studies at the University of Tübingen in Germany have shown very convincingly, that sleep plays a very important role in our memory process. But your brain is selective. Only information that it has already perceived as important is what it'll choose to squirrel away in your long-term memory.
That's why it's crucially important when you're revising, to revisit your revision the next day – after you've slept on it. After all, you've already demonstrated to your brain that the info is important, by spending all that time and effort creating your notes.