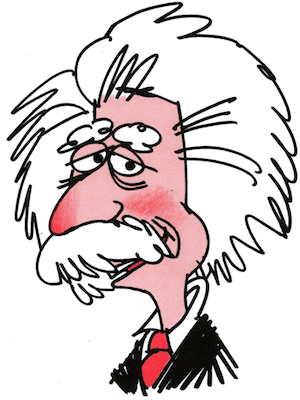 People who pass Project Management exams, financial exams and other professional exams have a revision strategy that works for them.
And that's it! That's all there is to it.
If you want to pass exams and currently you are struggling to do so, then it's simply an indication that your revision strategy isn't working for you.
Change your revision strategy and your results will change too.
Even better, use a tried and trusted, a proven strategy for revision and you know you will pass your exams just like all the other people who have done so before you.
Genius Material works. In the four-month pilot group, everybody who used the genius that your system passed exams. Everybody. 92% of the participants pass their exams with marks of 70% and more. 42% of the participants pass their exams with marks of 80% and more. Many of these exams were reset of exams that had been previously failed.
"I've just heard that I passed my first exam with a distinction! It was hard work, but following Genius Material advice obviously did the trick. Thank you Lysette." Martin Capel-Smith, St James' Place
"Your techniques are well thought out, and actually do work…so thankyou! I went on to pass an exam, which I had previously failed, at a pass rate of 81%…. Many thanks for your help…will definitely be recommending you!" Sarah Skelton Senior Consultant, UK Accounts, Zurich
"The programme will definitely hit the mark for individuals aiming for higher professional qualifications. Well done!" Nick Hunt, Markets Development Manager, Prudential
These are results that you can have too.
Take a look at Genius Material, the complete revision system for professional exam success.