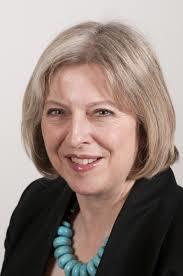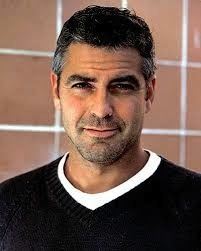 Hmmmm… interesting!
If you found yourself sitting on a settee, in Roux at Parliament Square, with the UK's Home Secretary, Theresa May, for 15 or 20 minutes or so, before dinner…
What do you suppose you'd talk about?
A little while back, I found out!
Quest Cognitive Hypnotherapy being the only hypnotherapy ethically entitled to claim that it may help depression and anxiety. (Think police force, stress, post-traumatic stress syndrome…)
Genius Material (Think police force again, and trainees, gifted in their dealing with the public, but rubbish at passing exams. She was very interested in the new developments coming this year…)
National security and the recent attacks in France, and the amazing job being done on our behalf, to keep us safe, most of which is unseen, of course.
And… er… George Clooney!!
Yeah, really!
Seems I'm not the only one excited that he's our new neighbour!!!