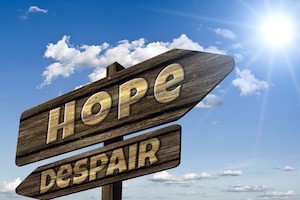 On a day when the results of the EU Referendum are announced, I ask, "Did you make the right decision?"
And what did you base that decision on?
Or are you still unsure of the right move, as so many of us are?
Well… time will tell, I guess. Meanwhile, and after that particular horse has bolted, here are some previous posts about making good decisions.